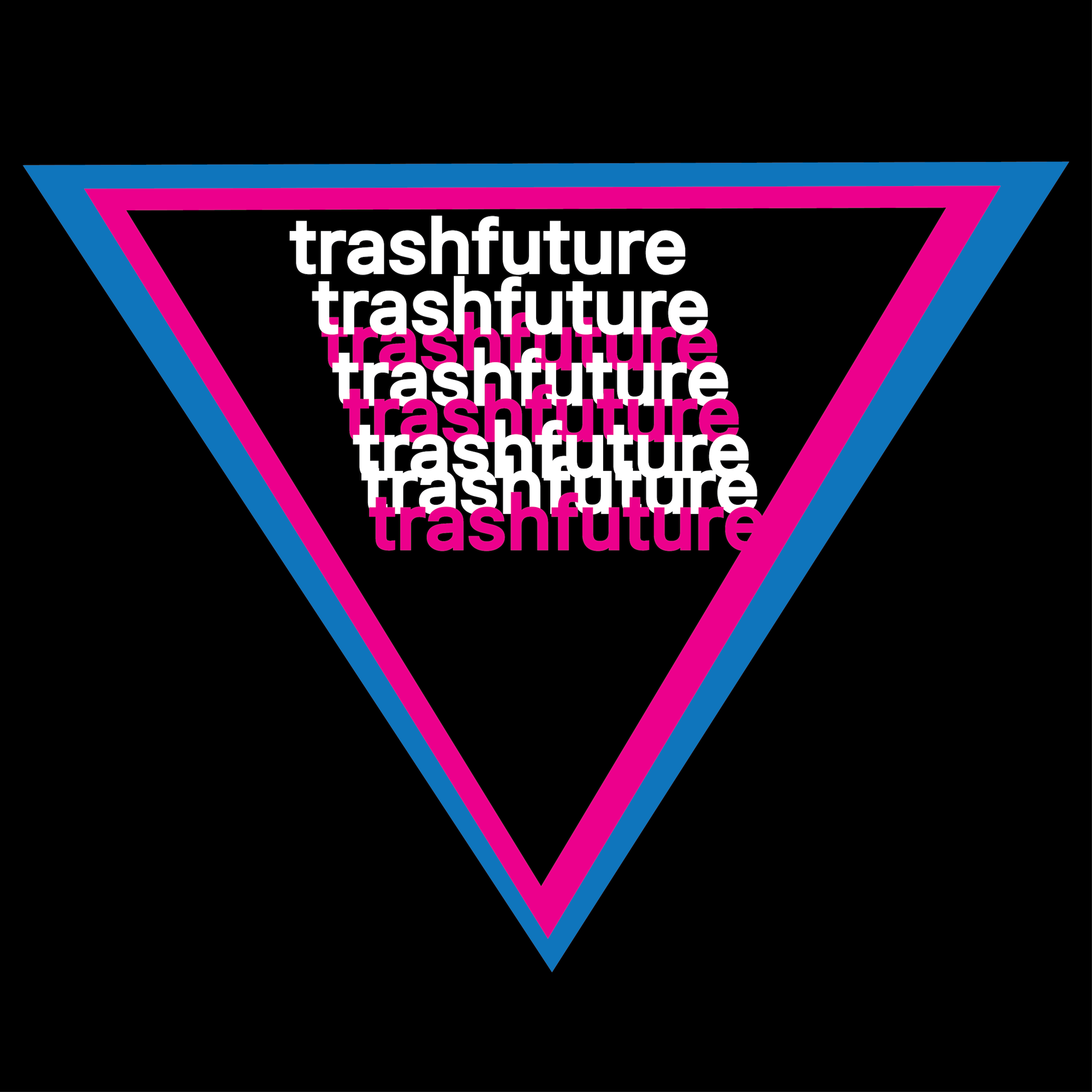 It's this week's TF for ya! Marcus Barnett (@reformedmuscle) came by to talk to Riley (@raaleh), Hussein (@hkesvani) and Milo (@milo_edwards) about local elections, the psycho sexual mania of failure obsessed liberal pundits, and the future of the Labour party sans melts. While Marcus visits us in an entirely personal capacity, in his spare time he is Young Labour's International Officer. Ably produced by Nate (@inthesedeserts).
Vote for us in this dumb thing: https://www.britishpodcastawards.com/vote/
Commodify ur dissent w a shirt from http://www.lilcomrade.com/. Get a fun custom text and we'll shout em out on the show.
In fact Riley's a whore for attention he'll probably just shout you out regardless.
xoxo