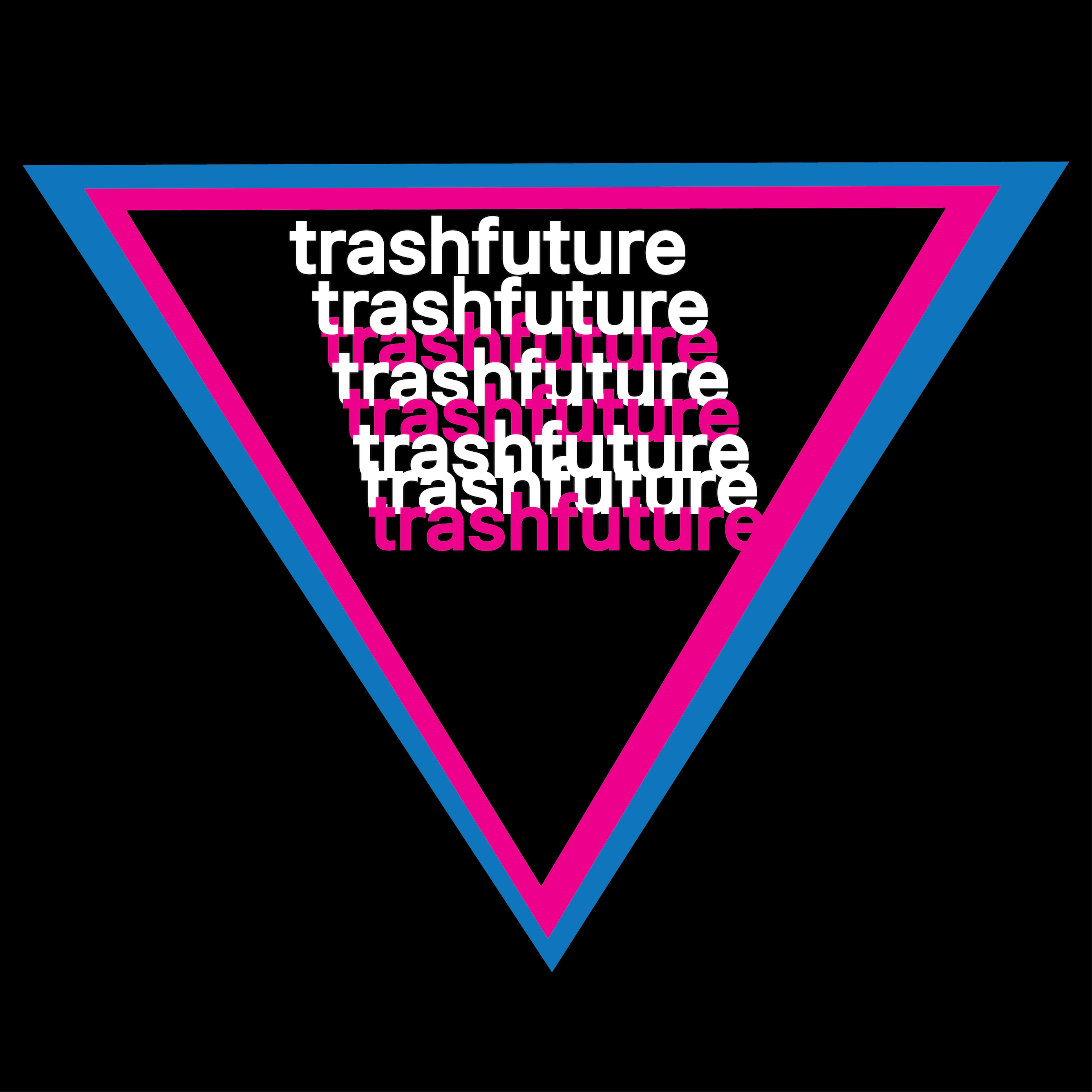 Does your investment portfolio include cannabis? Do you want leverage on your dank nugs? On this week's Trashfuture, Riley (@raaleh), Milo (@Milo_Edwards), and Nate (@inthesedeserts) spoke with Jacobin staff writer and now two-time guest Luke Savage (@LukewSavage) to discuss why Canada's new weed legalisation regime is both gentrifying and rarefying cannabis. There are also a lot of really great names in here, like Mark Pupo and Roger Rogers, all sane people who are business leaders to emulate, as well as some spectacular highbrow weed review copy that we scrutinise.
Please bear in mind that your favourite moron lads have a Patreon now. You too can support us here: https://www.patreon.com/trashfuture/overview
Also: you can commodify your dissent with a t-shirt from http://www.lilcomrade.com/, and what's more, it's mandatory if you want to be taken seriously.