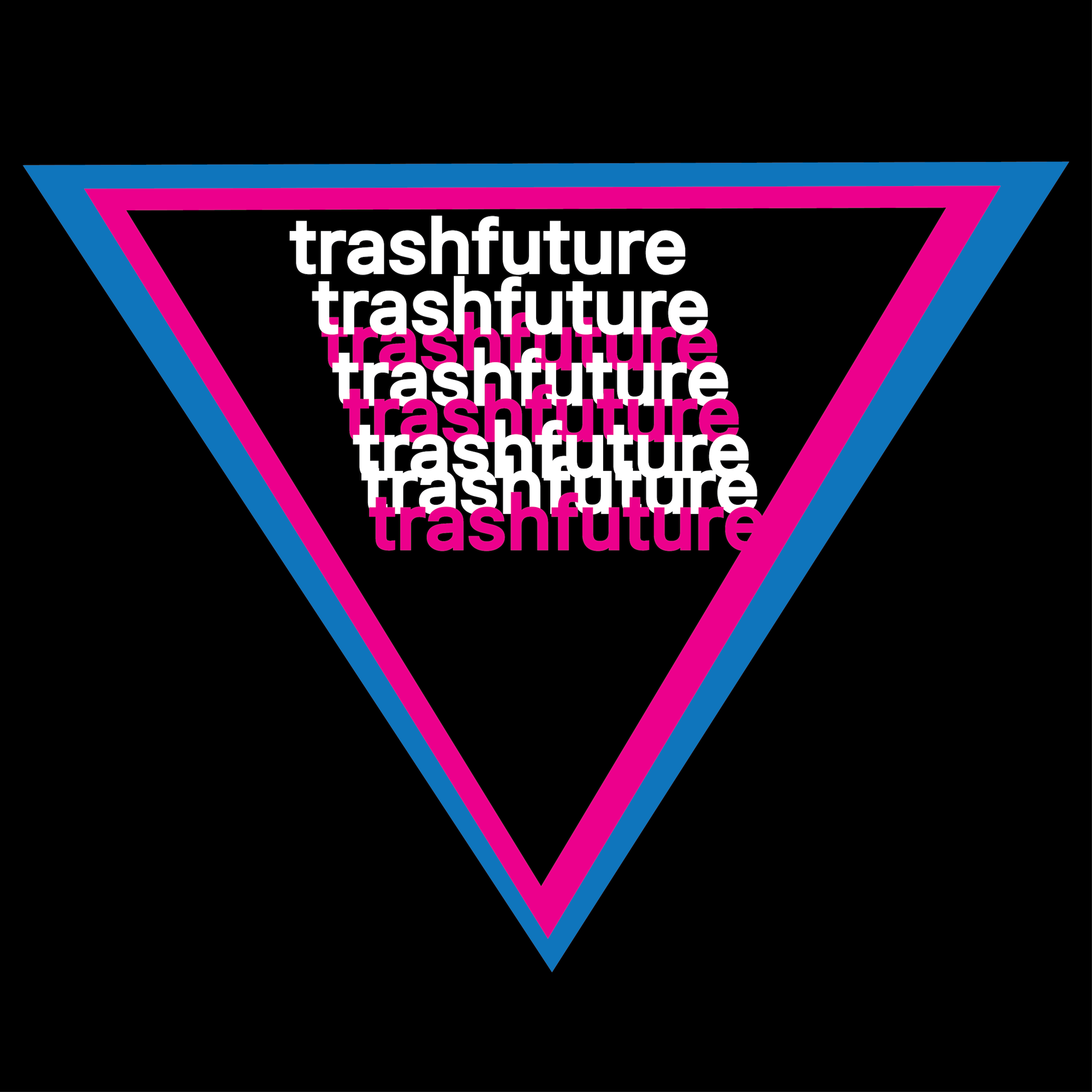 Tom Kibasi (@TomKibasi), who is the director the IPPR think tank during the week, joins us in a personal capacity over the weekend for a recording session.
We talk about the two geniouses who re-wrote the Communist Manifesto because they got angry about being left out of class struggle (or something), we read our first ever Megan McCarticle, and then we break down the industrial strategy proposed by Tory MP Alan Mak, the Mak Attack. It's a big one folks!
NOTE: Tom's audio is a little messed up from minute 40:00 to 49:00 - sorry as ever. Can someone who is actually good at this please reach out to me.
xoxo
Riley