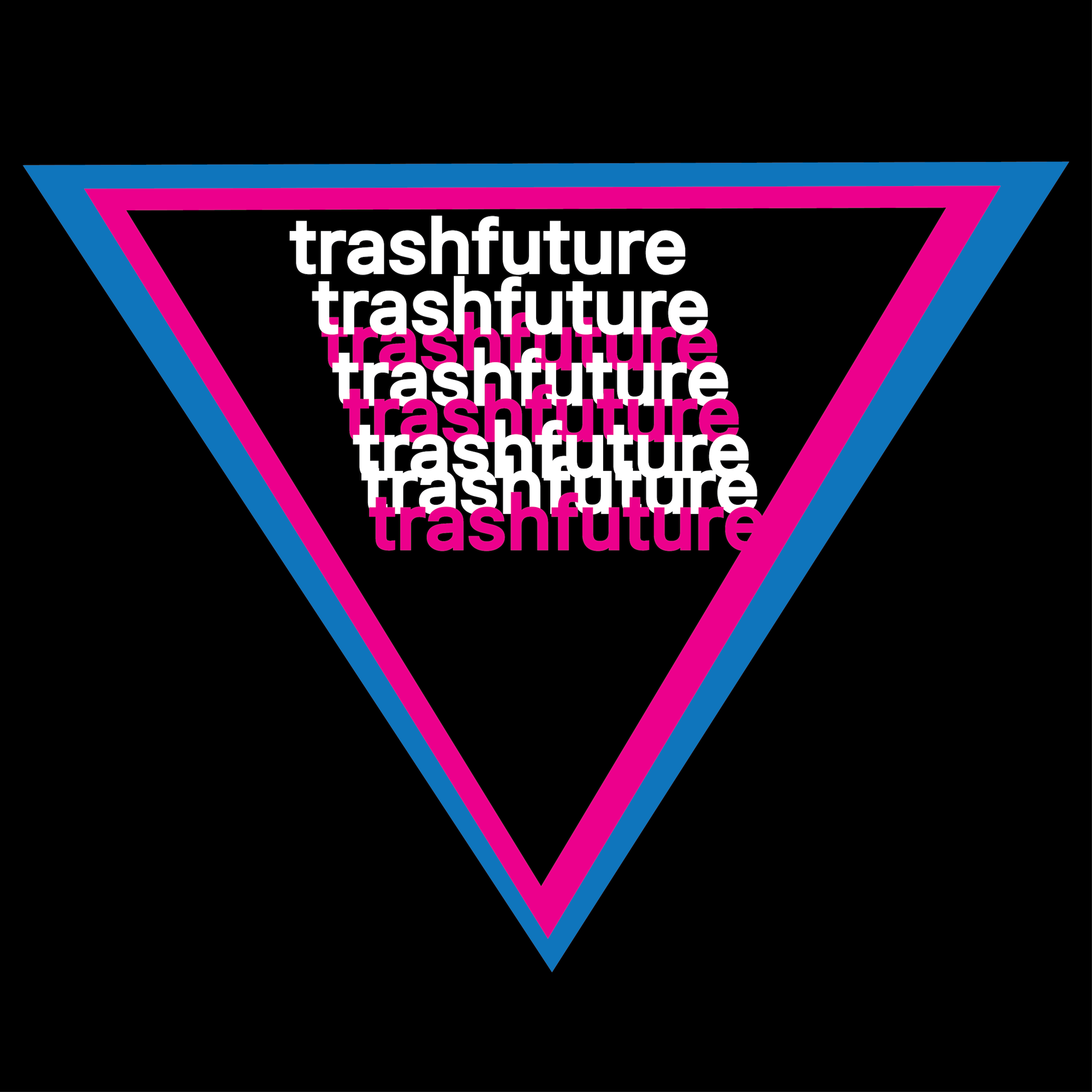 Hello friends: just an update to inform you that our venue has changed for our live show at The World Transformed in Brighton. We'll now be on at 1.00 pm on Monday, 23rd September at the Friends Meeting House, Ship Street, Brighton BN1 1AF.
You can find further information on the show + ticketing here on the TWT website: https://theworldtransformed.org/festival/2019/programme/trashfuture-live-podcast
Looking forward to seeing you there!