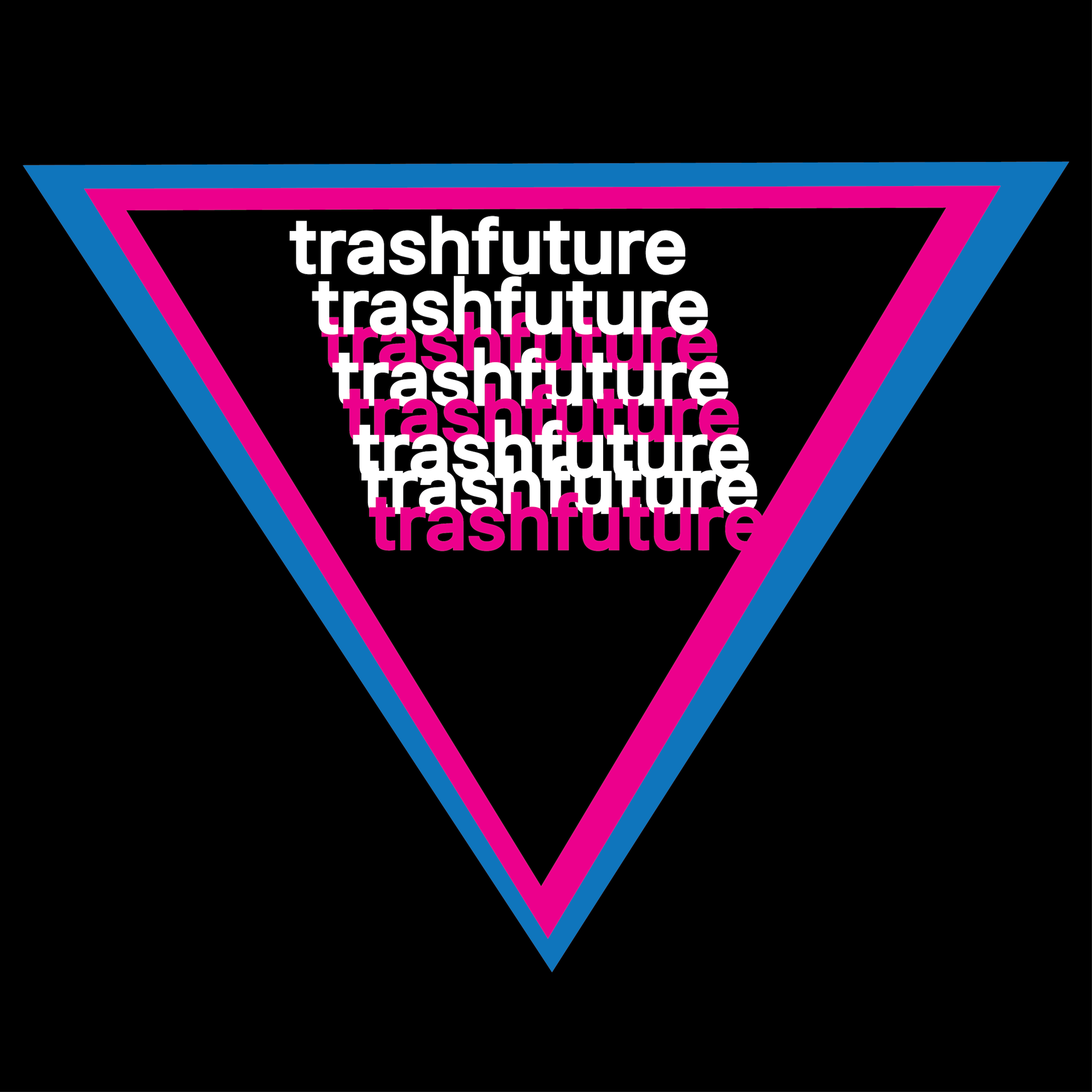 TF Season Three continues as ancient history Patrick Wyman (@Patrick_Wyman) from the Tides of History podcast joins the gang to discuss what went exactly went wrong with the Roman Empire. Why did it collapse? What can we learn from this experience? Why were Roman death cults way cooler than our death cults?
If you want access to our Patreon bonus episodes and powerful Discord server, sign up here: https://www.patreon.com/trashfuture
If you want one of our *fine* new shirts, designed by Matt Lubchansky, then e-mail trashfuturepodcast [at] gmail [dot] com. £15 for patrons, £20 for non-patrons, plus shipping.
*WEB DESIGN ALERT* Tom Allen is a friend of the show (and the designer behind GYDS.com). If you need web design help, reach out to him here:  https://www.tomallen.media/