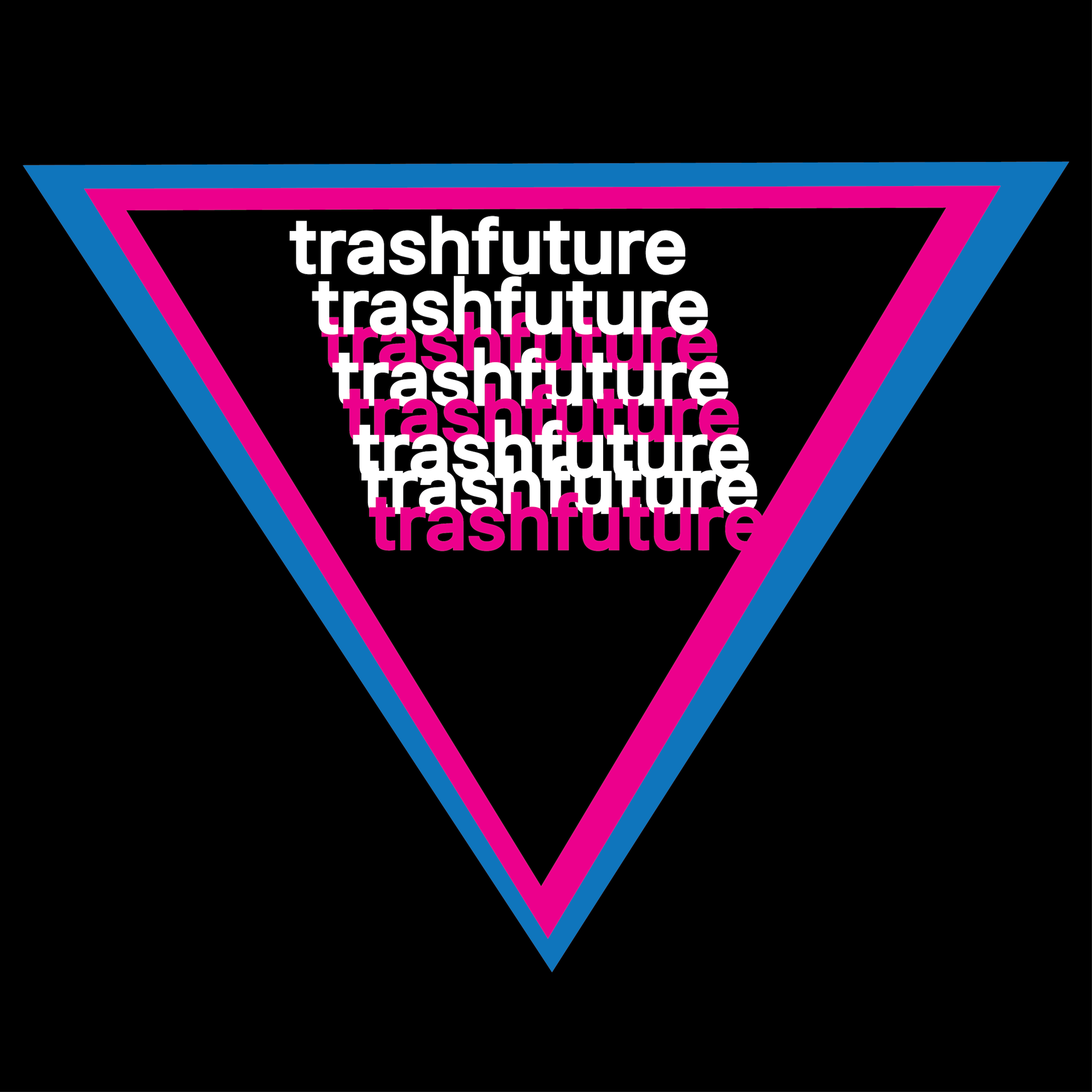 Twitch streamer LivPosting returns to talk about her experiences in the job market, and how she almost got a job with a Zoomer-only consulting firm making millions of dollars from teaching Raytheon executives how to say "yeet." Also, is a phone box in rural Winchester the new world epicentre of the BLM movement? According to one brain poisoned conservative columnist, it is! Local hi-jinx abound.
If you want to hear the whole thing, get it on Patreon here: https://www.patreon.com/posts/42974665
We support the London Renters Union, which helps people defeat their slumlords and avoid eviction. If you want to support them as well, you can here: https://londonrentersunion.org/donate
Here's a central location to donate to bail funds across the US to help people held under America's utterly inhumane system: https://secure.givelively.org/donate/the-bail-project
If you want one of our *fine* new shirts, designed by Matt Lubchansky, then e-mail trashfuturepodcast [at] gmail [dot] com. £15 for patrons, £20 for non-patrons, plus shipping.
*WEB DESIGN ALERT* Tom Allen is a friend of the show (and the designer behind GYDS dot com). If you need web design help, reach out to him here:  https://www.tomallen.media/
Trashfuture are: Riley (@raaleh), Milo (@Milo_Edwards), Hussein (@HKesvani), Nate (@inthesedeserts), and Alice (@AliceAvizandum)