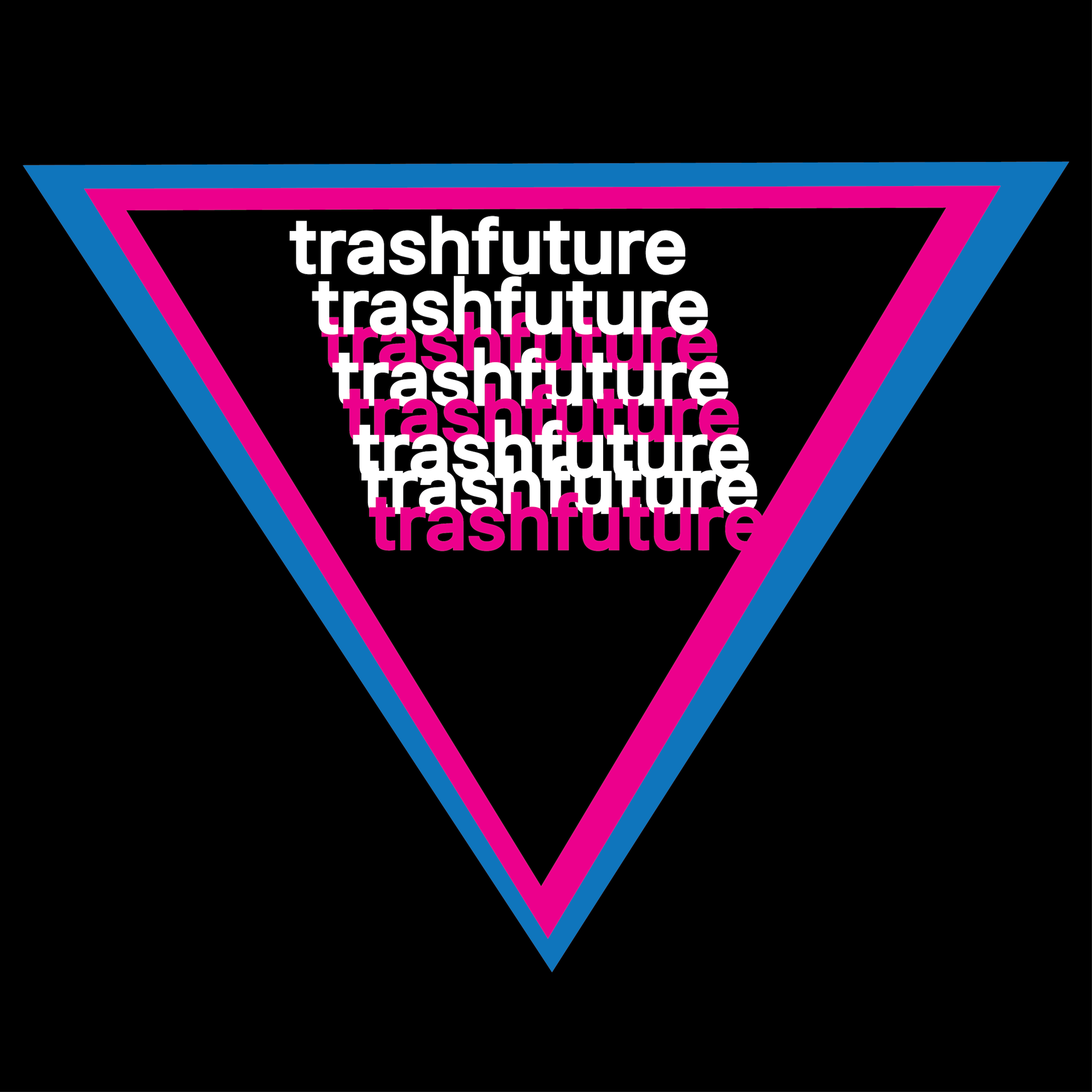 Welcome to Part 1 of TF Presents: Manifesto Madness. This week, we're looking at the absolutely realistic promises the Lib Dems are making, should they come into office.
We're joined in studio by special guest and returning friend of the show Mollie Goodfellow (@hansmollman) on the topic of the Lib Dems' manifesto. Mollie joins Riley (@raaleh), Hussein (@HKesvani),  Nate (@inthesedeserts), and Alice (@AliceAvizandum) to discuss Jo Swinson's plan to build an exciting liberal world with the power of markets and STEM education, so she can nuke it.
Join us for our bonus episode about the Tory manifesto on Thursday!
TODAY IS THE LAST DAY TO REGISTER TO VOTE IN THE UK! You can do this here — it's fast! https://www.gov.uk/register-to-vote - the deadline is 11:59 pm, so [Question Time voice] get on with it!
*Do some canvassing* Momentum (@peoplesmomentum) has a great resource that lets you sign up to canvassing events in marginal seats close to you. Access it here: https://www.mycampaignmap.com
The only way we can win is by meeting voters face-to-face, so let's make it happen.
*LIVE SHOW ALERT* Come see us live on December 3 at Vauxhall Comedy with special guest Rob Delaney! The address is: 6 South Lambeth Place, London, SW8 1SP, and the show starts at 8:30 pm, doors at 7:00 PM. Tickets are available here: https://www.eventbrite.co.uk/e/trashfuture-live-pre-election-christmas-spectacular-tickets-82622465017?fbclid=IwAR0qE8wwGZAYXWLRiQ_f2yO9urbKS1d-0dUuyE-mWAq6DoGQwAGuNRa_IYw
If you want access to our Patreon bonus episodes and powerful Discord server, sign up here: https://www.patreon.com/posts/31753429