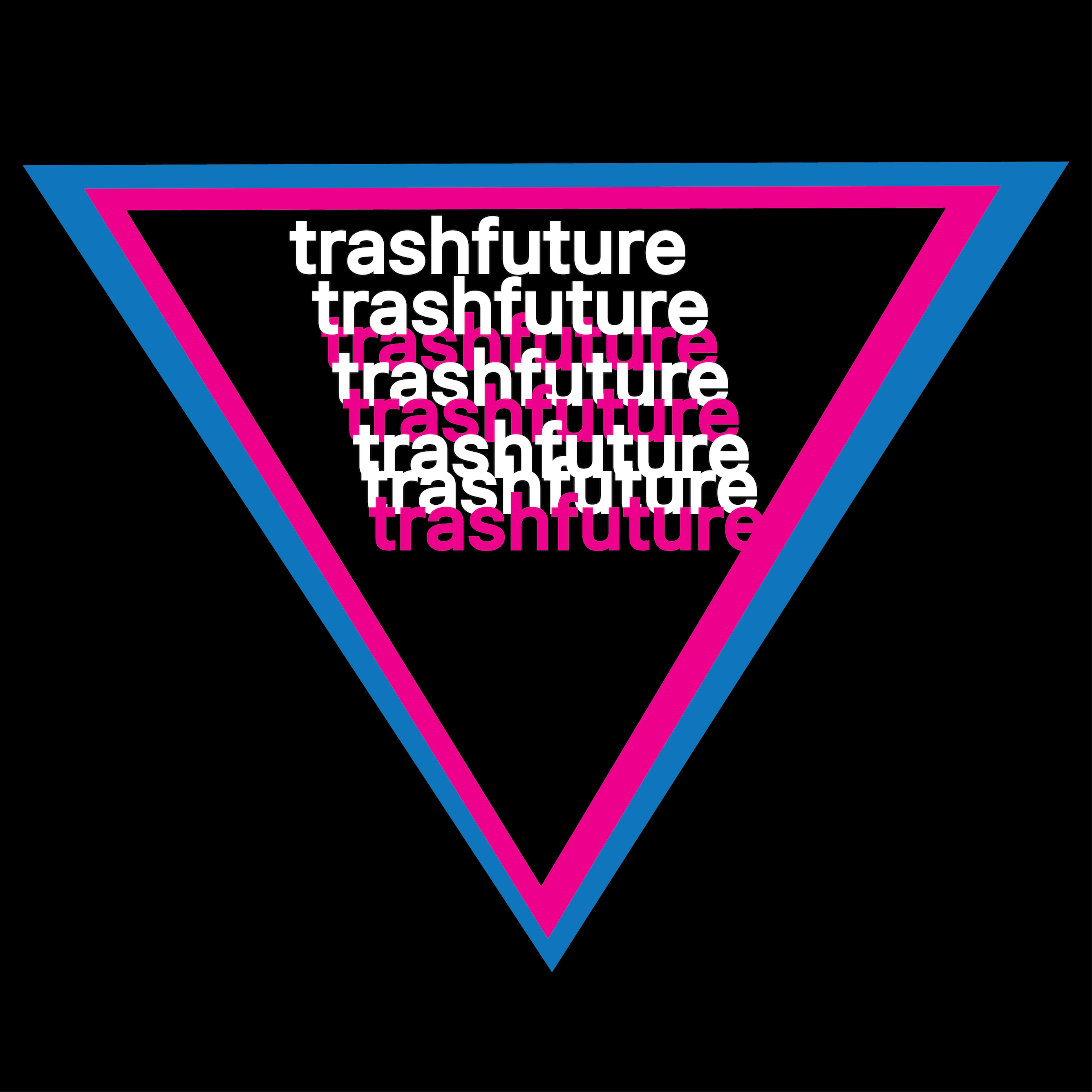 You may have heard about this thing called Brexit. Apparently, it means Brexit. And on this week's Trashfuture, Riley (@raaleh) and Hussein (@HKesvani) spoke with Institute for Public Policy Research (@IPPR) director Tom Kibasi (@TomKibasi) about the real victim of Brexit: political metaphor. Then we talk about the deal itself, Labour's Brexit strategy, and debunk the myth that "Labour could be 20 points ahead under a different leader."
We also talk about Yu-Gi-Oh. Yes, we brought on one of Britain's most influential left economics and policy voices in order to talk about Yu-Gi-Oh. Above all else, we are on-brand.
This is going to be our first and only Brexit episode. If you want to hear us talk about Brexit and not dumb bullshit, skip to five or so minutes in.
Please bear in mind that your favourite lads have a Patreon now. You too can support us here: https://www.patreon.com/trashfuture/overview
Also: you can commodify your dissent with a t-shirt from http://www.lilcomrade.com/. Get whichever slogan you want, but get the damn shirts!